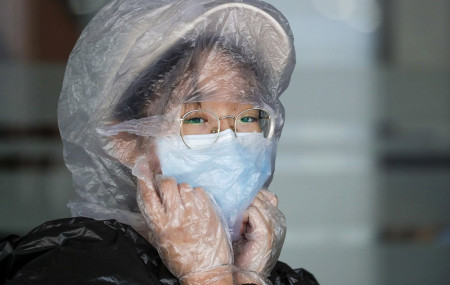 Lack of data delaying government response to COVID-19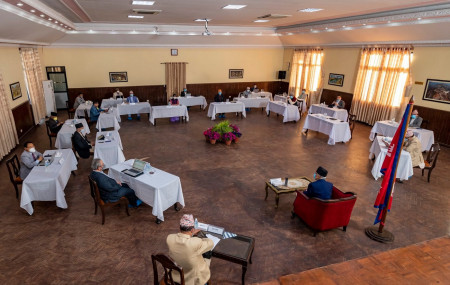 Governance in the time of corona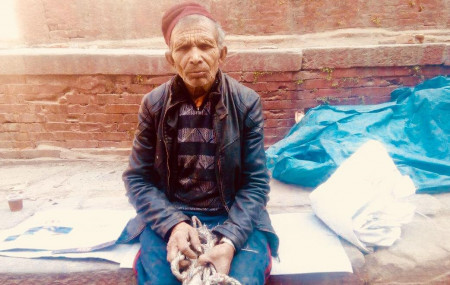 Government should step in to protect the poor
Saturday, Chaitra 15, 2076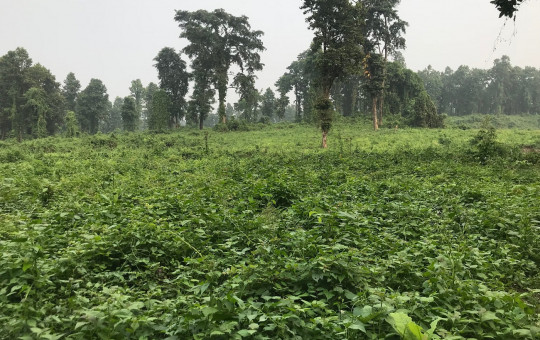 Our dying forests Why China thrives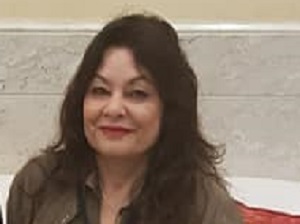 Seeing through SEE results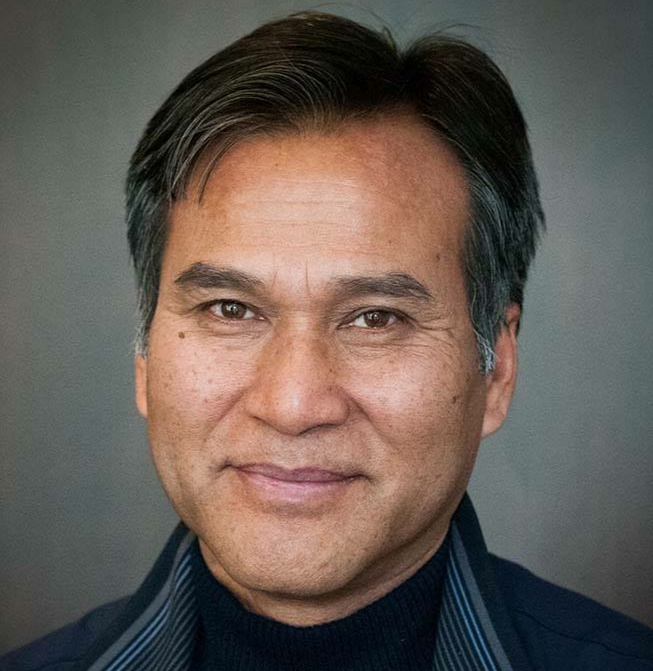 Disastrous disaster management!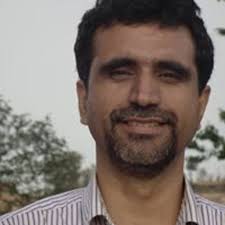 How can Nepal's community forestry be adapted to new federal system?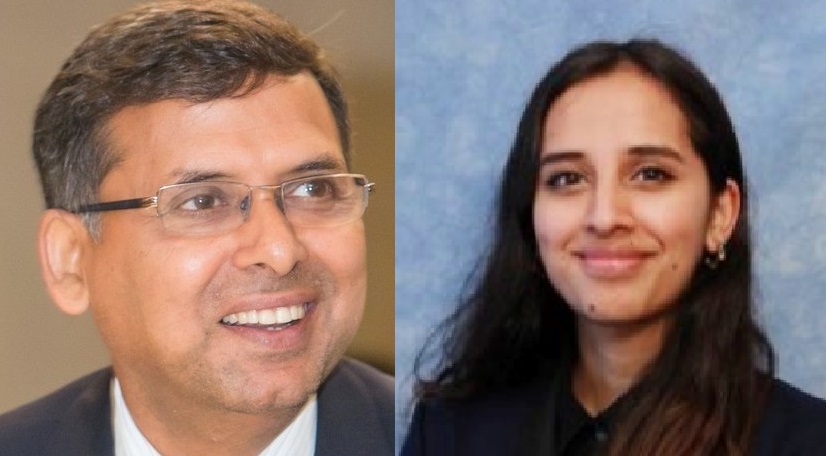 Belt and Road Initiative: Debt trap and legal resolutions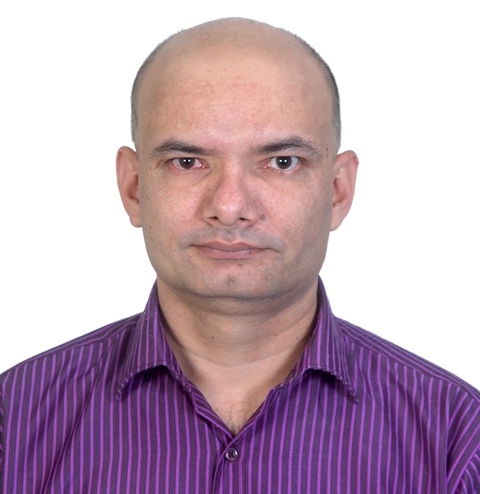 Encourage entrepreneurship for economic prosperity
Global Compact on Migration: Erosion of sovereignty, panacea, or mere futile endeavor?
Five questions to CPN about Gautam contesting by-election from Kathmandu-7
All doctors will be in jail due to new Criminal Code
Saturday, Bhadra 16, 2075 Appeal for Justice
Lessons not learnt
Irreversibility of current polity tested
Disappointing in transformative projects, reforms; good in infrastructure development, plugging revenue leakages
Wednesday, Jestha 16, 2075
Welcome PM Modi, you owe us an apology
Roads supplanting historic trails
Wednesday, Baisakh 19, 2075
Miss Nepal, first lady and Marx
Before weaning the economy off remittance
Thursday, Falgun 24, 2074
Debunking smartness of city
Investigate accusations of  CJ making death threat
Why heritage sites? Know your limits, caretaker PM
Clear vision necessary for growth of Optometry profession
Hope of tomorrow is bigger than present suspicions, left leaders
Wednesday, Poush 12, 2074
Ignorance versus propaganda: Fatuous debate about the PM's resignation