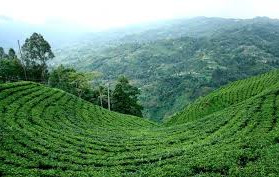 Agriculture to prop up post-pandemic economy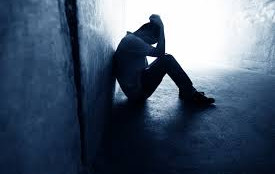 Pandemic of loneliness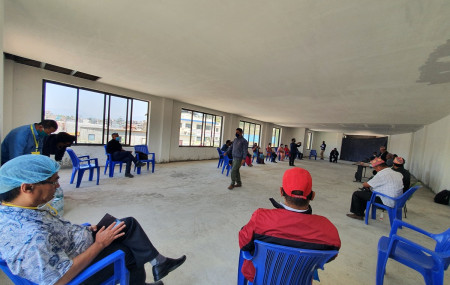 Thimi creates community-based road map to tackle COVID-19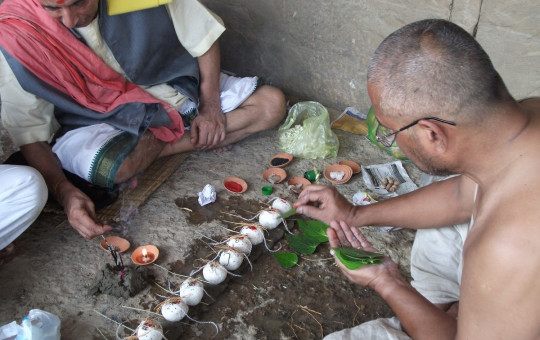 Grief, self-quarantine and our culture
Wednesday, Baisakh 31, 2077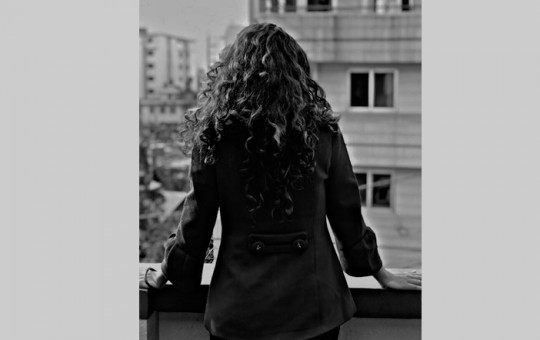 Redefining the color black
Saturday, Baisakh 27, 2077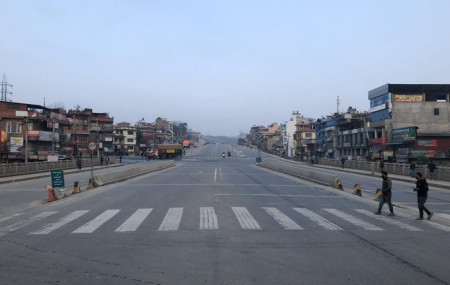 What next after lockdown?
Saturday, Baisakh 20, 2077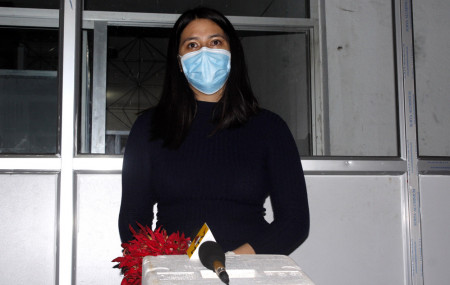 Memoirs of the 'Super-Spreader'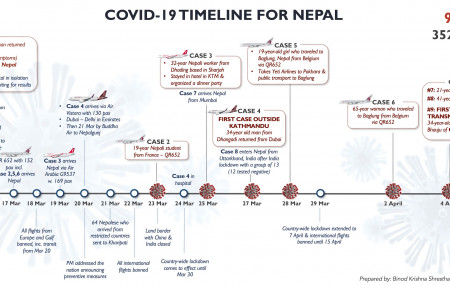 Have we been very fortunate so far?
Saturday, Chaitra 29, 2076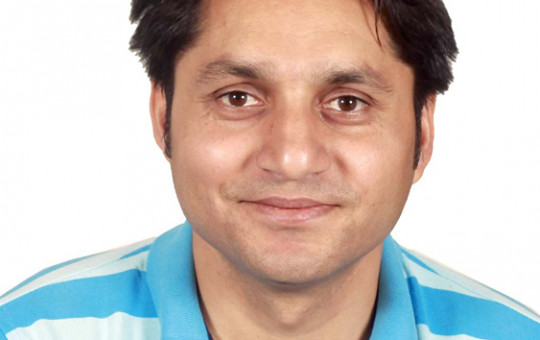 Comprehensive response to COVID 19 in Nepal
Tuesday, Chaitra 25, 2076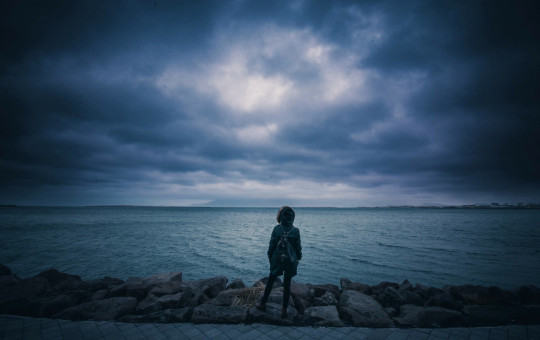 I have been in self-isolation all my life
Wednesday, Chaitra 19, 2076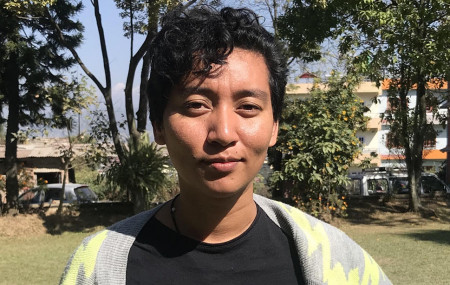 Corona epidemic in Nepal and misinformation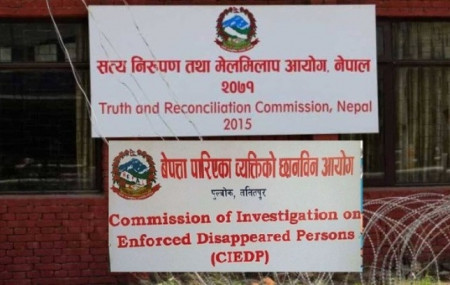 Transitional justice mechanism in Nepal: promoting impunity and depriving justice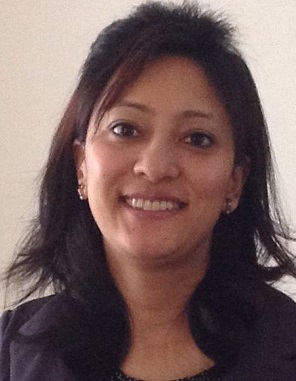 Miracles do happen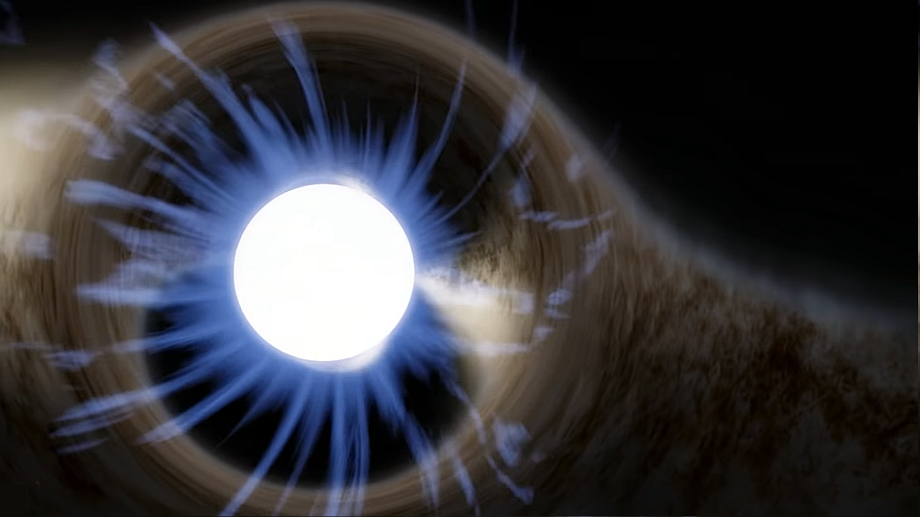 Nepali scientist peering into an exotic star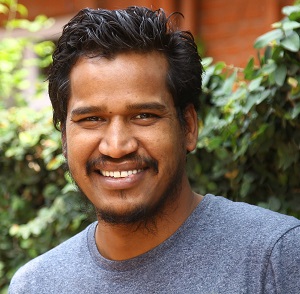 Pathibhara: experience of a lifetime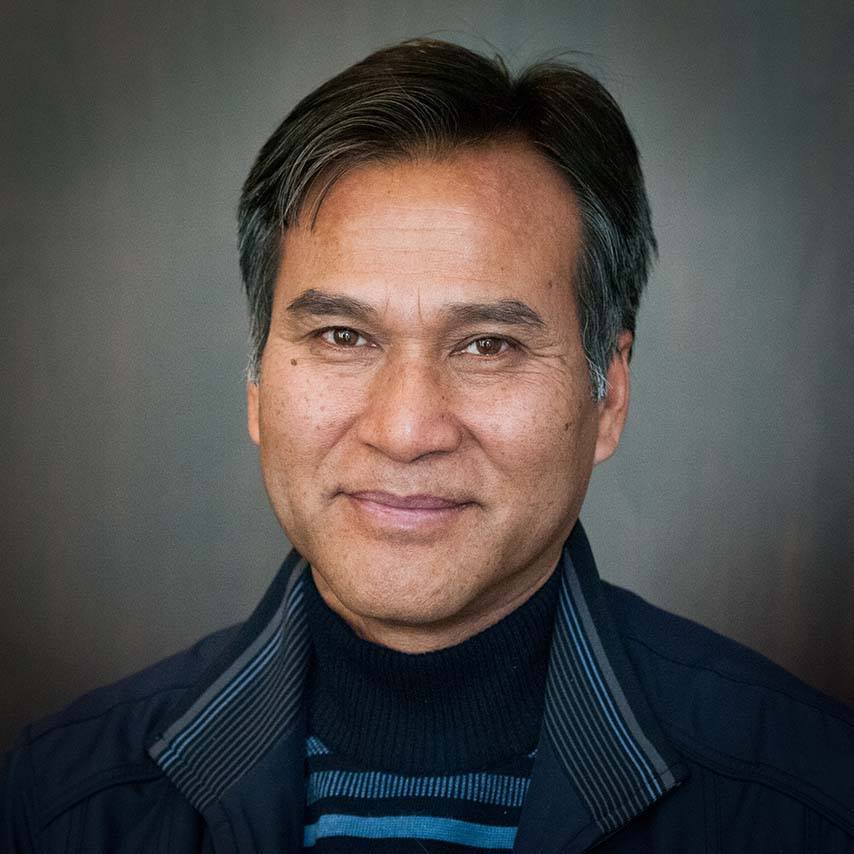 Put mothers and their newborns at center
Crusade against rape should focus on misogyny
Monday, Mangshir 24, 2075
Reclaiming the ancient city space by festivals and rituals
Case against death penalty
Public-private partnership for greener Nepal
Deshemaru Jhya: The Mystery Window
Thursday, Shrawan 17, 2075
Who is your soul mate?
Sleeve and Stack: The Soul Wisdom
What is a Podcast and how can you get involved?
India's sharp power in Nepal
K-Pop craze in K-town
My muse